Precision Instrumentation Services Since 1998
Expertise in piping, instrumentation, and electrical trades for system calibration and installation. Additionally, we provide mechanical and project management services.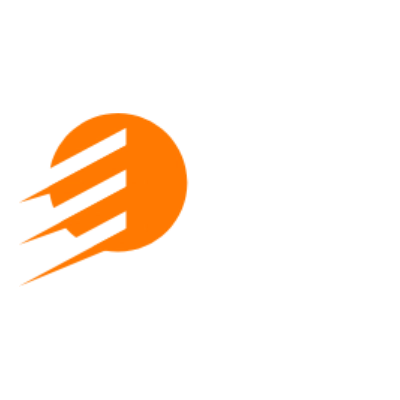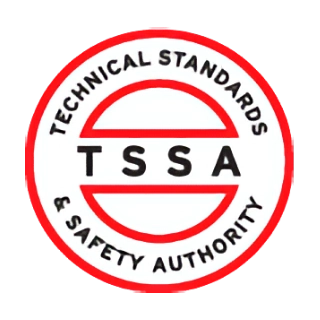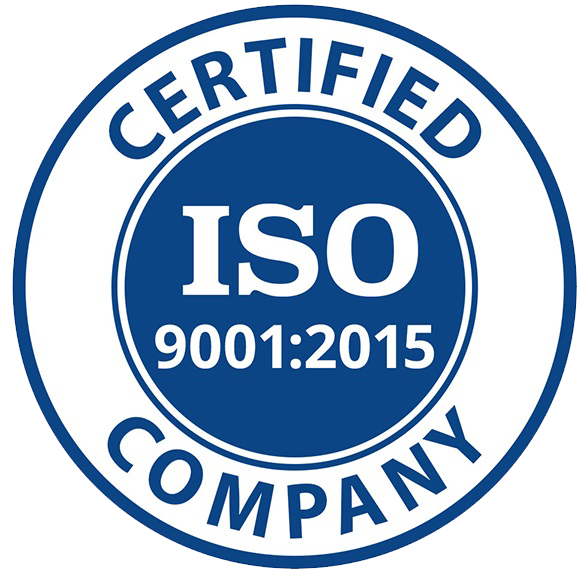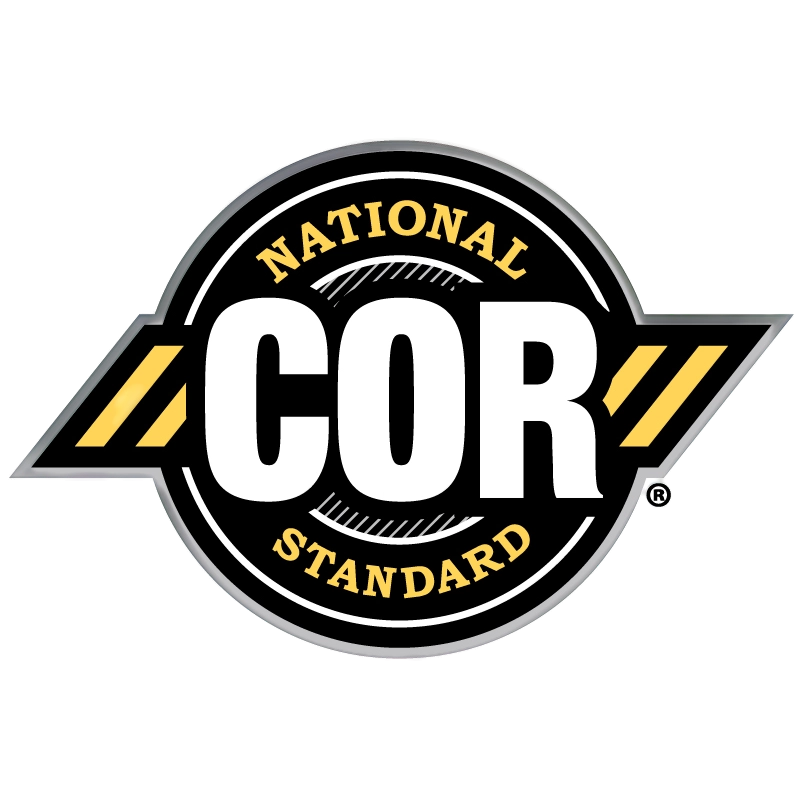 Cross-Industry Excellence
Industrial instrumentation is all about understanding the complex details of your operation. It's also about keeping the big picture in mind when it comes to any kind of industrial project management or maintenance work.
You need a company with in-depth experience and understanding of the interplay between piping, instrumentation, and electrical trades in order to calibrate or install systems in a range of industries, including yours.
Grace Instrumentation & Controls was established as an instrumentation company in Southern Ontario with reach all across Canada. While instrumentation is our core strength, we have developed expertise in electrical and mechanical services as well as project management.
We have the technical skills required to tackle the most challenging projects and are able supply experienced technicians for maintenance and regular downturns to make sure your plant keeps running as it should.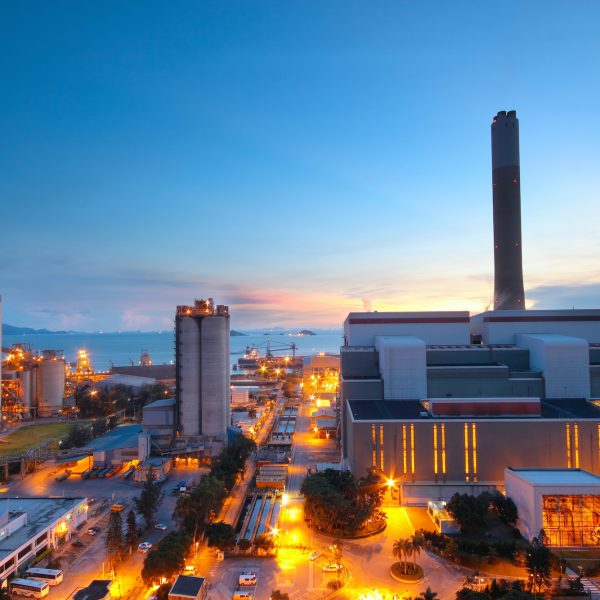 Partners Across Industries
Celebrating 25 years of serving our customers across various industries.
Frequently Asked Questions