Grace Instrumentation & Controls Ltd.
Terry Grace founded Grace Instrumentation & Controls in 1998. In 2015 Scott Marr was named president and Lisa Grace Marr was named vice-president, finance and human resources. Terry is now retired.
The management of the company may have changed but its core values have not: act with integrity and provide the best people for the job so that its customers become repeat customers.
That philosophy has helped Grace Instrumentation withstand many economic and industry changes. Its reputation is based on its top-notch crew of qualified, experienced tradespeople and professionals focused on completing each project safely, on time and on budget.
Give us a call and discover the Grace difference.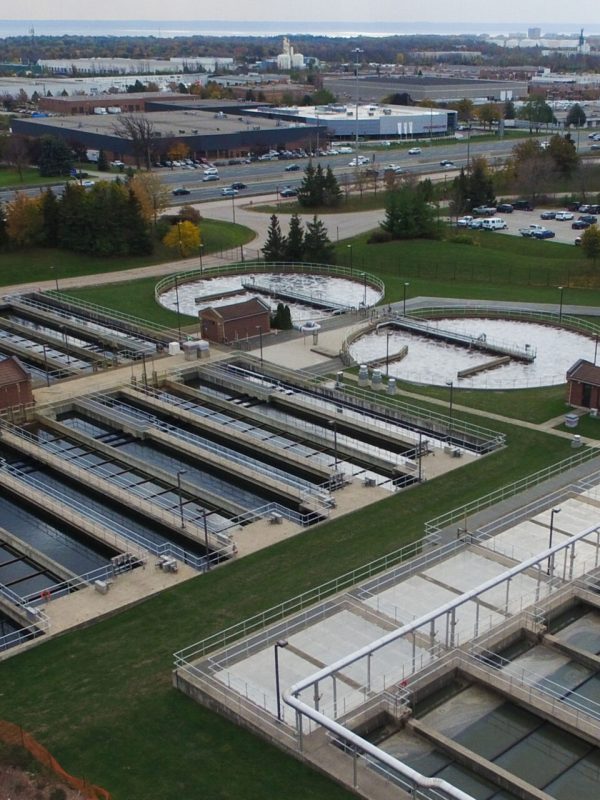 The Mid-Halton Wastewater Treatment Plant. One of our ongoing projects that you can see more about in our portfolio of work.
Proudly Supporting Unions
Grace is a proud partner with the IBEW (International Brotherhood of Electrical Workers), UA (United Association of Journeyman and Apprentices of the Plumbers and Pipefitting Industry) and the Millwright Regional Council – Canada.
As a unionized contractor, you can be sure that our tradespeople have the training and the adherence to health and safety you want for your project. Check out the Ontario Construction Secretariat's report at https://iciconstruction.com/.
To many of us, 1998 doesn't feel that long ago. It was in 1998 when Grace Instrumentation was established by Terry Grace. Our continuing mission is to serve our clients and our community in a way that exceeds expectation.
Thank you for 25 great years. Here's to the next 25 years.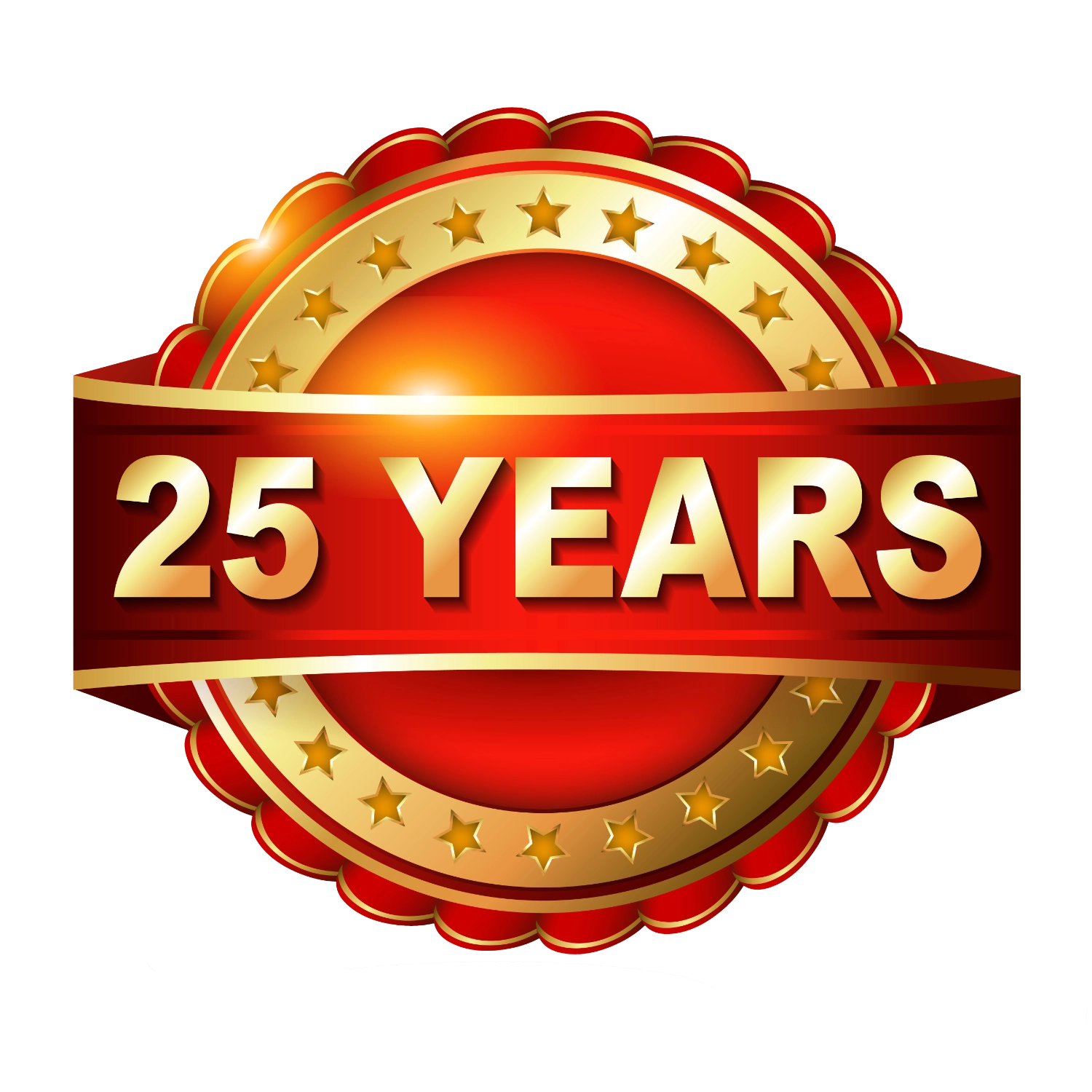 Execute Your Next Project with Grace
Grace Instrumentation & Controls has the experienced team to help your company resolve operational issues and complex renovation or construction projects on time and on budget. Experience operational excellence with Grace.