Experience and Connection
Grace Instrumentation & Controls Ltd. is committed to protecting and promoting the health and safety of all its employees, sub-contractors and any other person coming into contact with our work activities. Read our Health and Safety policy here.
We provide health and safety training for each employee so he/she will have the knowledge and skills to perform tasks safely, and efficiently.
Grace is committed to meeting and, when possible, exceeding all applicable laws and regulations with regard to safety and the environment.
Grace is compliant with third-party safety audit firms Cognibox, ComplyWorks and ISN. The company celebrated achieving COR certification in November, 2015 and has maintained that commitment to present.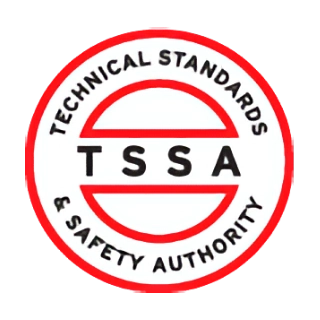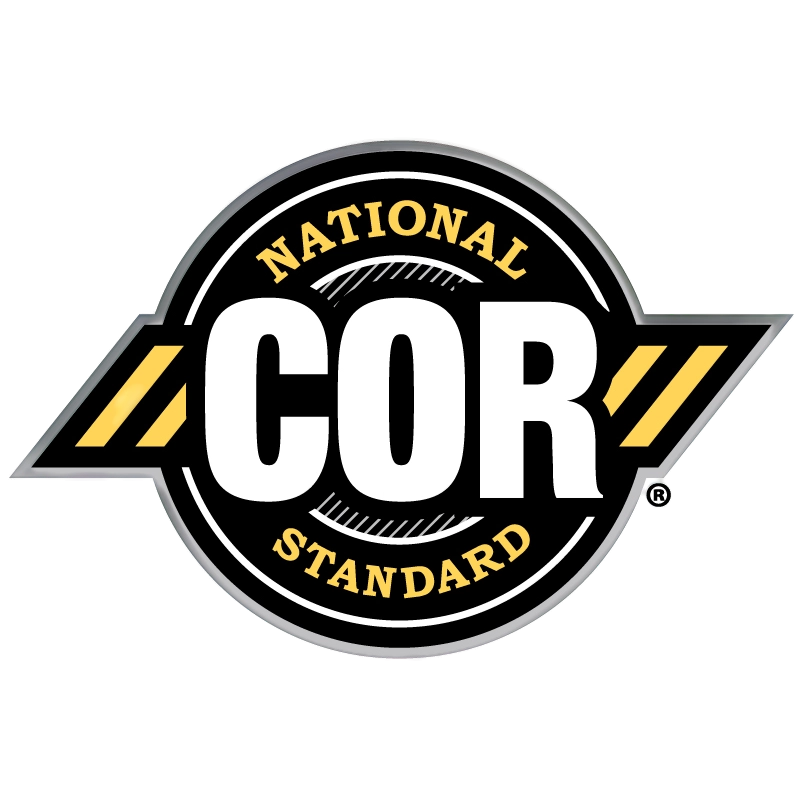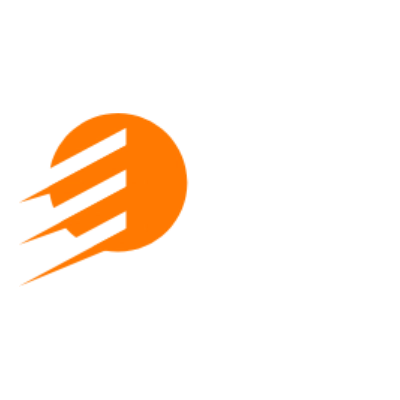 Professional Affiliations
We maintain constant connections with trade associations across Ontario and Canada in the construction, electrical, and mechanical sectors.
Grace Instrumentation is a unionized contractor, working in partnership with IBEW, UA and Millwrights Regional Council of Ontario.
On February 23, 2023 we received a Health and Safety Achievement Award for completing over 100,000 hours of work without an injury.
Execute Your Next Project with Grace
Grace Instrumentation & Controls has the experienced team to help your company resolve operational issues and complex renovation or construction projects on time and on budget. Get a quote by filling out this very brief form.
If you're in a rush, don't hesitate to call or email Scott Marr.
Experience operational excellence with Grace.