Grace Instrumentation & Controls Ltd. has built its business on its deep knowledge of instrumentation systems across industries. It was the first instrumentation company to be ISO 9001:2015 certified in 2016 in Canada and has maintained that certification ever since.
From troubleshooting to managing large complex installations and commissioning, our teams have decades of experience and knowledge to get the job done right.
In the past several years, Grace has expanded its services to support instrumentation, developing further knowledge and experience in mechanical, electrical and millwrighting projects for industrial, commercial institutional (ICI) work.
View more information about our certifications and credentials here.
The Experts in Instrumentation Services
Below are Grace's Key Instrumentation Services:
Instrumentation Construction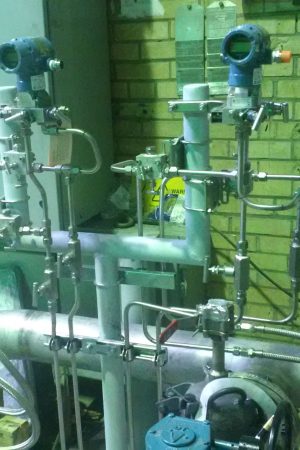 Instrumentation Calibrations & Installations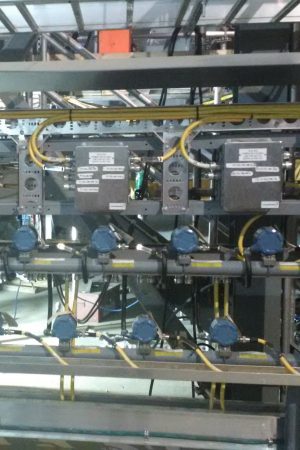 Instrumentation Maintenance, Service & Repair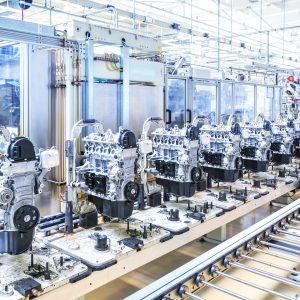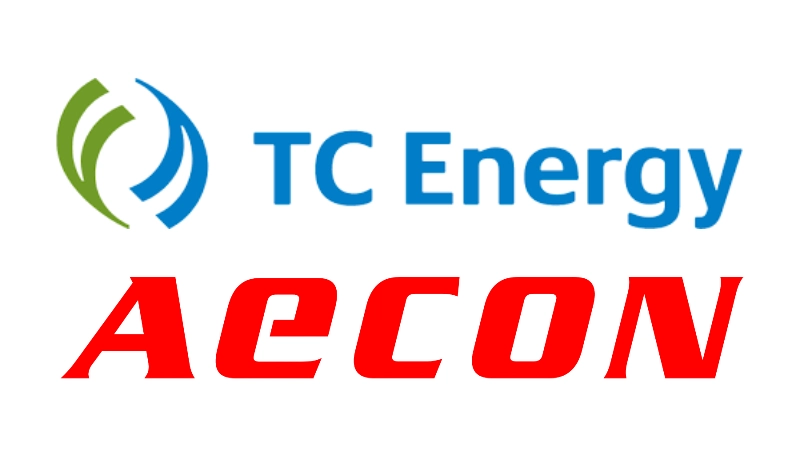 TransCanada Napanee 2017-2019
Assisting with the construction of the Napanee power generation plant as a sub-contractor to Aecon from 2017 to 2019 represented the largest Grace project to date. Grace's crews were responsible for the installation, calibration and commissioning the instrumentation and valves for the 900 MW natural gas combined cycle power plant. The scope of the work included the installation of 1800 plant instruments including stainless steel impulse lines and pre-insulated sample lines. It was also expanded to the re-assembly of the various critical control valves on site that had to be disassembled for welding and the various steam blows required during start-up.
In 2021 Grace returned to work with our partners at E.S. Fox for an electrical project to install heat tracing.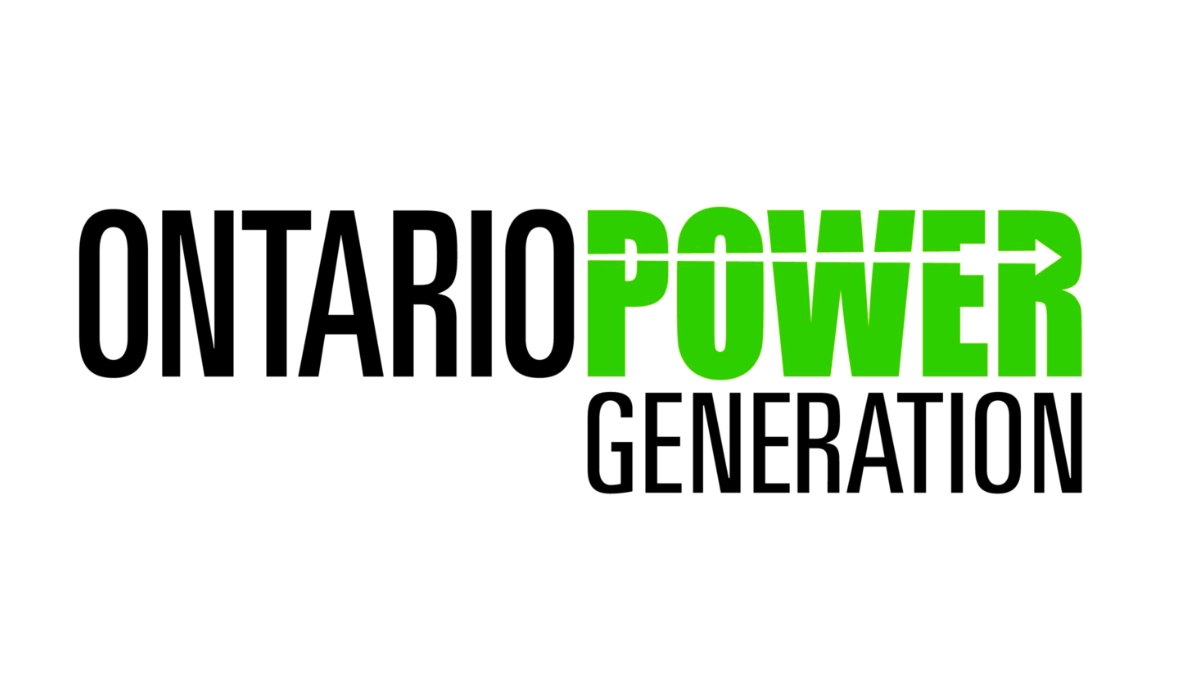 OPG Darlington 2018-Present
Grace has provided instrumentation support on projects at the OPG Darlington site in partnership with CanAtom. Our teams replaced and upgraded the existing piping and stainless steel tubing routes that control the Heavy Water tank instrumentation. Our instrument technicians also worked closely with CanAtom and plant operators to Check Out and Test instrument loops and control valves to ensure all upgrades and systems are working correctly. This attention to detail helped result in a flawless start-up. Grace has also continued to provide instrumentation support for later projects.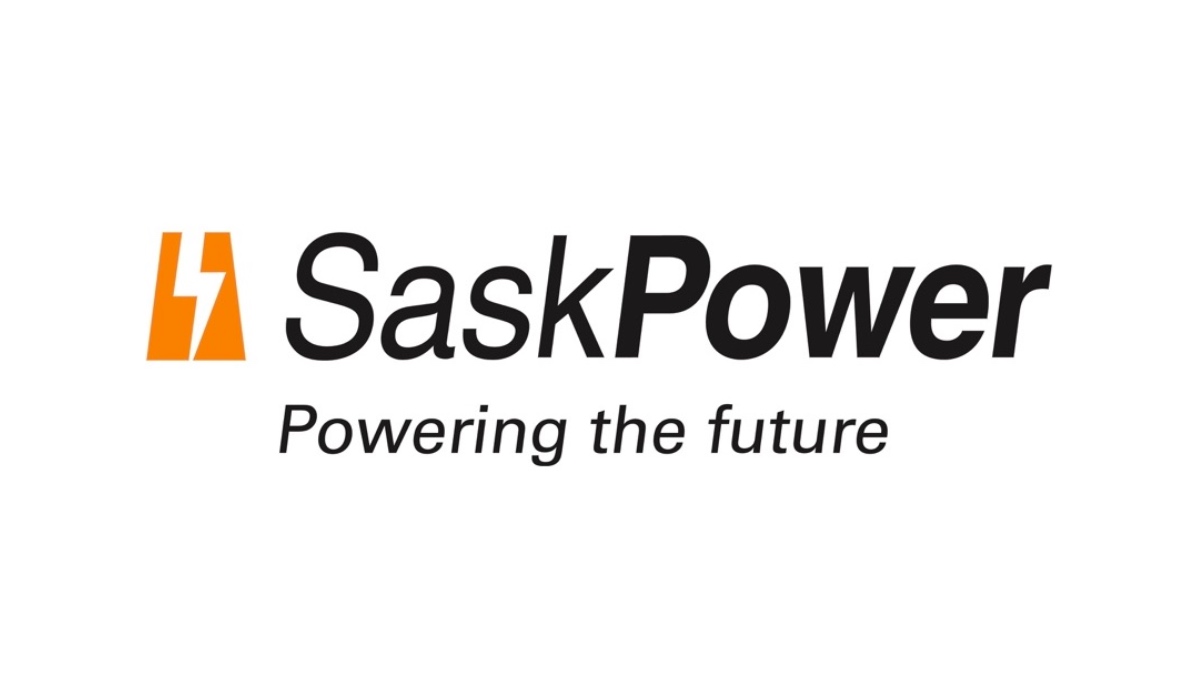 Grace was involved in the instrumentation portion of the construction and upgrades of several power generation plants in Saskatchewan during a period of intense growth in the province. This included fascinating projects such as the carbon sequestration retrofit of the Boundary Dam plant, installing CEMS at three plants in southern Saskatchewan and upgrades to the Queen Elizabeth plant in Saskatoon. All of these projects presented challenges from weather, remote locations, difficult installs and other elements.
Stelco and Imperial Oil 1998-Present
Grace has provided maintenance and project instrumentation and electrical support to Stelco's Lake Erie and Hilton Works plants since 1998. We are very proud of our continued relationship with this pivotal local employer. Grace has also provided long-time instrumentation support to Imperial Oil's refinery in nearby Nanticoke.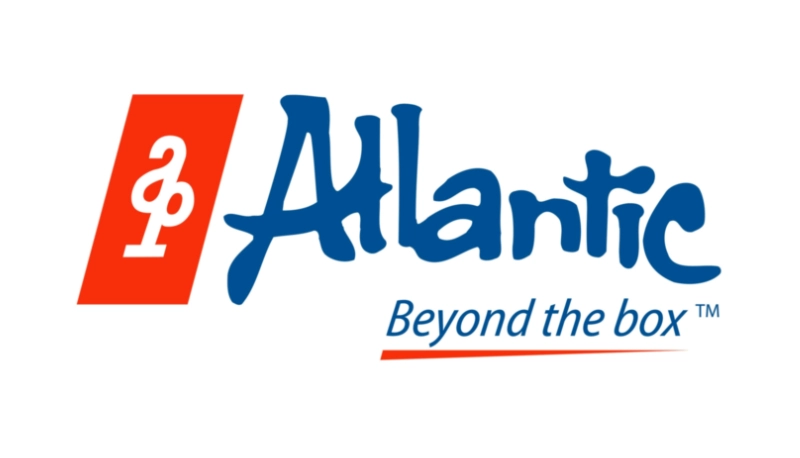 Atlantic Packaging 2022-2023
Provided Instrumentation commissioning and startup support for the upgrades to the Atlantic Packaging plant in Courtice, ON.
Grace has provided multi-trade and instrumentation specific support to a long list of manufacturing and industrial plants such as Apotex, Zeton, Portlands and York Energy as well as more recently providing instrumentation support to Newmont Gold Mine in Timmins, Ontario.
Control Panel Manufacturing & Assembly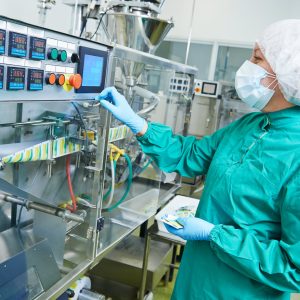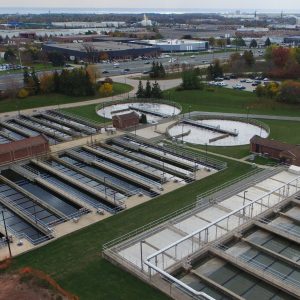 Execute Your Next Project with Grace
Grace Instrumentation & Controls has the experienced team to help your company resolve operational issues and complex renovation or construction projects on time and on budget. Get a quote by filling out this very brief form.
If you're in a rush, don't hesitate to call or email Scott Marr.
Experience operational excellence with Grace.