Grace has extensive industrial electrical experience supporting instrumentation installations. In addition, Grace has taken the lead as an electrical contractor for several projects.
Grace personnel have completed large installations. This experience includes renewable energy, industrial, automotive, and commercial work.
Electrical services:
Process Electrical Installations
Preventative Maintenance Programs
Service Installations
Medium and High Voltage installation and repair
Electronic/Electrical Troubleshooting and Repairs
Instrumentation and instrument calibration
Electrical Breakdown Service
Building Lighting and Systems
Fire Alarm Systems
Heat Trace
Machinery and Equipment Wiring
Complete Plant and Equipment Relocations and Turnkey Installations
Maintenance and Shutdown Coverage and Assistance
Plan and specification Construction
Hazardous location installations
Power quality metering and power factor analysis
Emergency and Co-Gen generators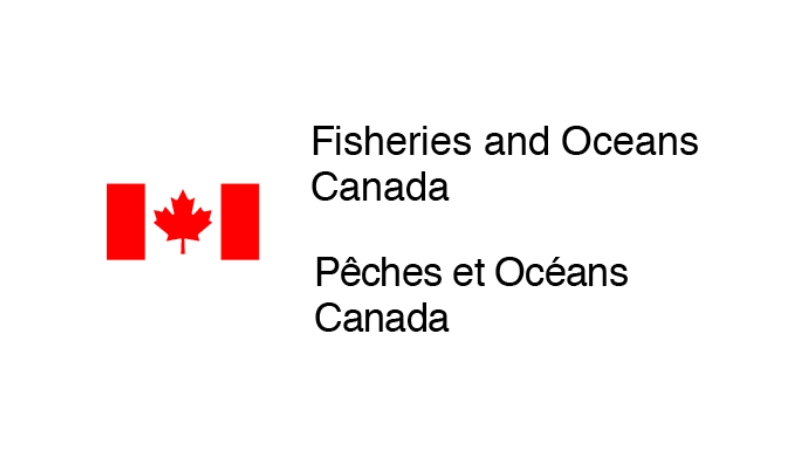 Fisheries and Oceans Canada (2023)
Electrical project to upgrade commercial dock panel and power pedestals in Port Dover, Ontario.
Norfolk Generators (2021)
Installed emergency back-up generators for Norfolk County at three locations.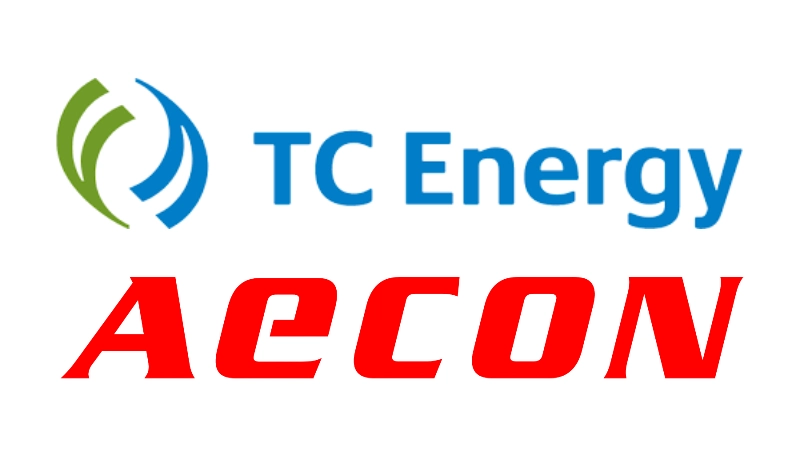 Napanee G.S. (E.S. Fox) 2021
Installed and commissioned electrical heat tracing and heat tracing controls for new generating station.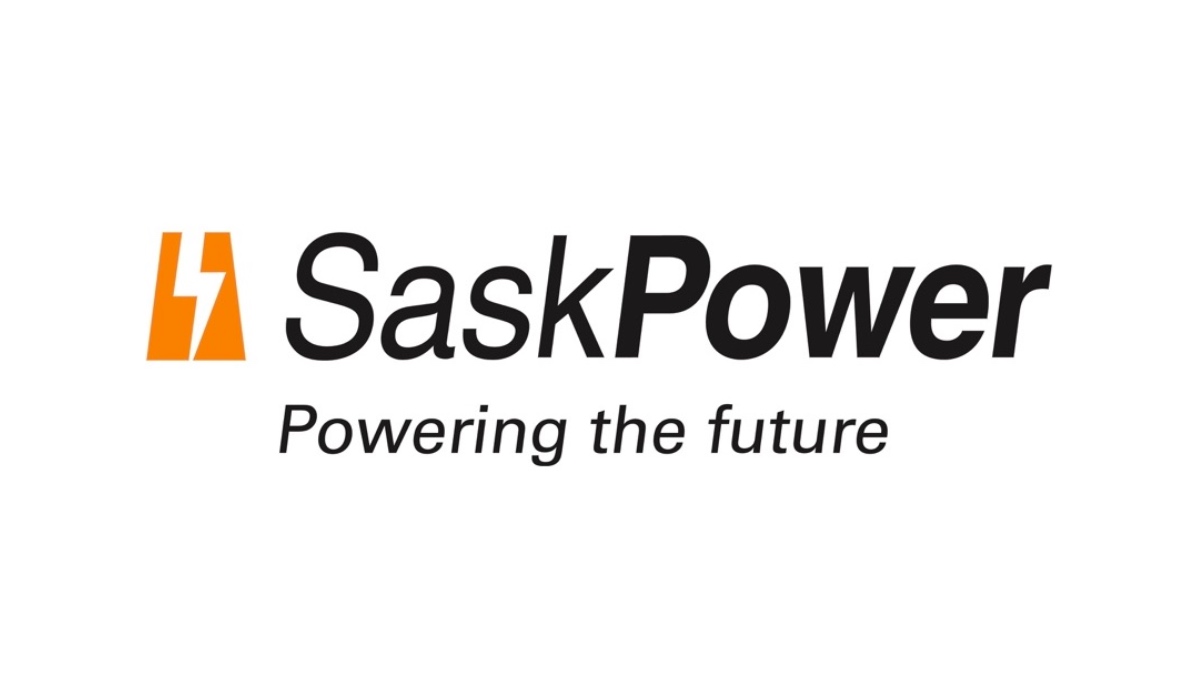 Installed continuous emission monitoring equipment for emissions control at three large generating stations in southern Saskatchewan. This involved working in a hazardous environment with specialized high work.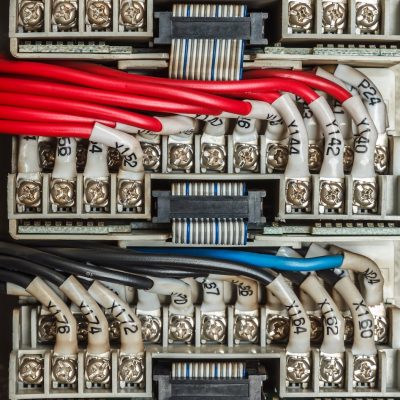 Execute Your Next Project with Grace
Grace Instrumentation & Controls has the experienced team to help your company resolve operational issues and complex renovation or construction projects on time and on budget. Get a quote by filling out this very brief form.
If you're in a rush, don't hesitate to call or email Scott Marr.
Experience operational excellence with Grace.