Millwrighting & Rigging Services
In 2023, Grace is proud to announce it has signed the collective agreement with Millwright's Ontario Regional Council.
Grace has the ability to perform machinery installations, maintenance and upgrades with certified millwrights and welders.
Millwrighting Services:
Installation of Heavy Industrial Equipment
Precision setting, Alignment & Anchoring
Equipment Alignments
On-Site CWB Welding Services
Loading and Offloading
Aerial Lifting
Preventative Maintenance programs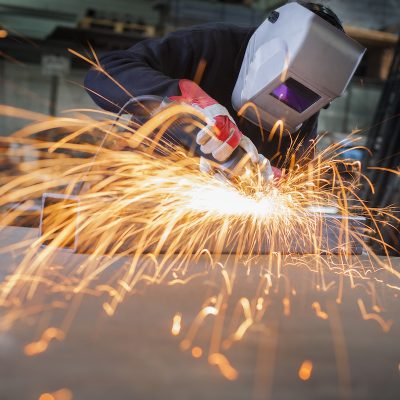 Execute Your Next Project with Grace
Grace Instrumentation & Controls has the experienced team to help your company resolve operational issues and complex renovation or construction projects on time and on budget. Get a quote by filling out this very brief form.
If you're in a rush, don't hesitate to call or email Scott Marr.
Experience operational excellence with Grace.