The process-piping, plumbing and pressure welding division specializes in industrial, commercial & institutional installations, repairs, and retrofitting of existing equipment. Our pipe-fitters, steamfitters, and gas fitters also often work in conjunction with our instrumentation team to ensure smooth start-up.
Grace is TSSA certified for process and power piping, fuels gas safety and medical gases.
As for all services, Grace offers breakdown service 24 hours a day, 7 days a week with our experienced, qualified tradesmen backed by a trade background management team.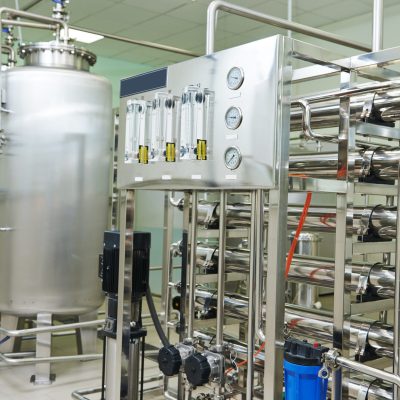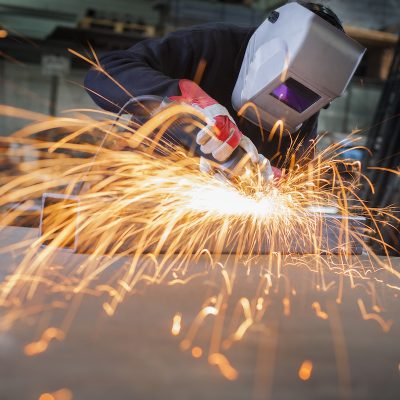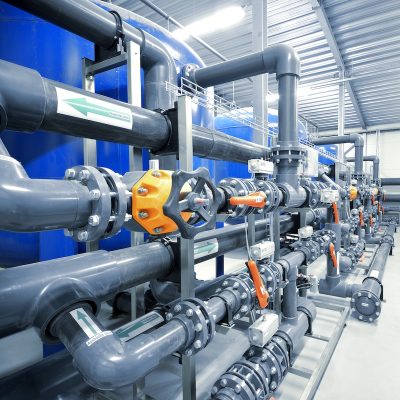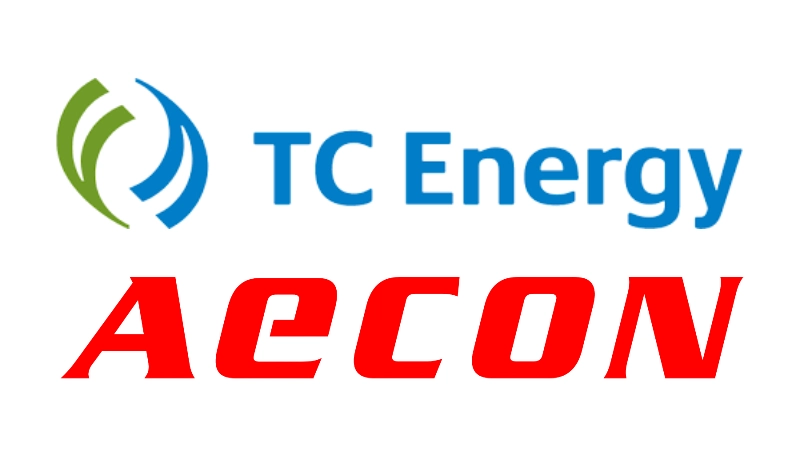 TransCanada Pipeline, Vaughan, ON (2016)
Worked in conjunction with The State Group to install an additional natural gas compressor station on the Trans-Canada pipeline. Grace worked to add and install the control systems and stainless steel tubing for this project.
Provided instrumentation and pipefitting support to the Union Gas stations in southwestern Ontario.
Execute Your Next Project with Grace
Grace Instrumentation & Controls has the experienced team to help your company resolve operational issues and complex renovation or construction projects on time and on budget. Get a quote by filling out this very brief form.
If you're in a rush, don't hesitate to call or email Scott Marr.
Experience operational excellence with Grace.