Project Management & Coordination
Grace has provided project management and coordination services to our customers, particularly for large projects. This includes third-party auditing services, scheduling and quality assurance.
Call us for more information: (519) 428-2091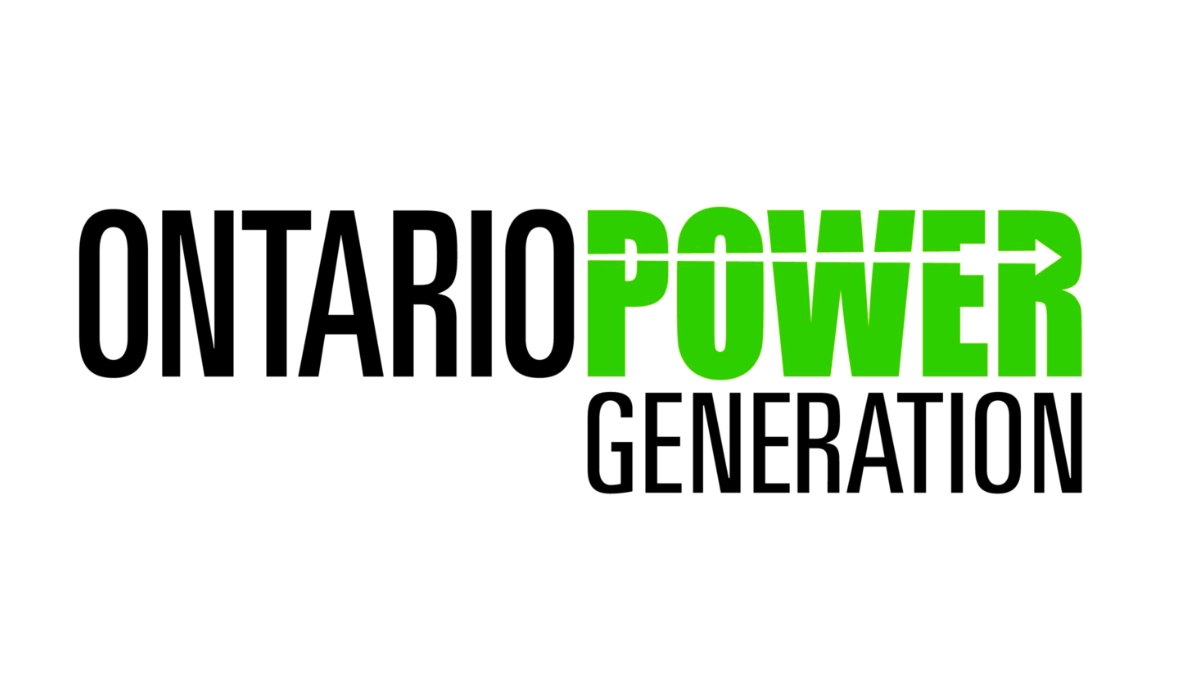 OPG Niagara, Beck, Decew and Ragged Rapids (2016-2022)
Grace provided OPG Niagara quality assurance and project management support for various projects including turbine rebuilds and turbine installations.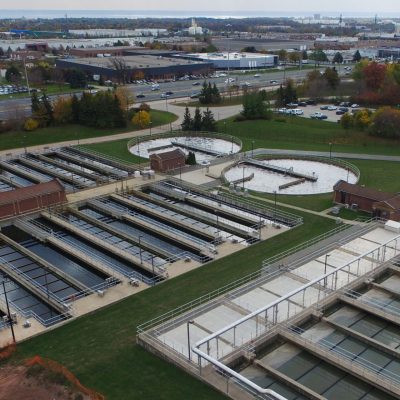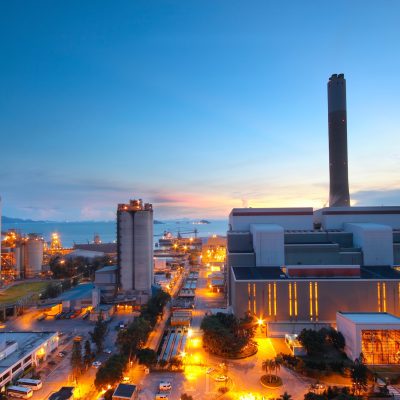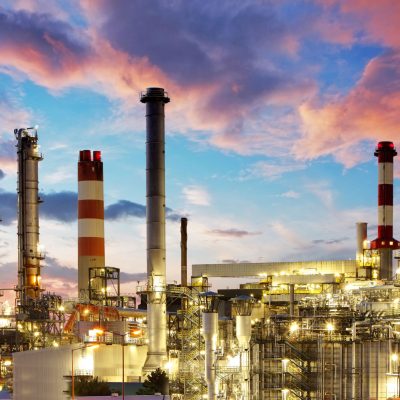 Execute Your Next Project with Grace
Grace Instrumentation & Controls has the experienced team to help your company resolve operational issues and complex renovation or construction projects on time and on budget. Get a quote by filling out this very brief form.
If you're in a rush, don't hesitate to call or email Scott Marr.
Experience operational excellence with Grace.